QUALITY SYSTEM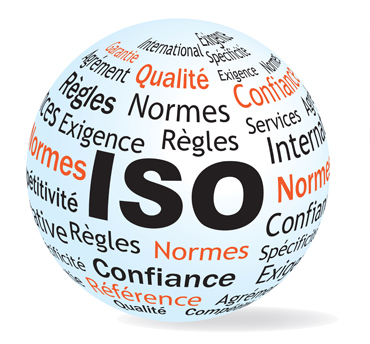 A constant high quality level is the basis for a successful market position. In order to demonstrate our capability to our customers and to have an efficient system of control. All the equipment offered by Sunlogic is balanced in accordance to the UNI EN ISO Standards Norms.
Strict quality controls from the material procurement up to the fabrication
Forged and Cast blanks are supplied from well know reputable manufacturers.
During manufacturing all main production phases like machining, welding and, heat treatments together with hardness and dimension controls are verified.
All partners of the Sunlogic company comply with ISO standards.